"ALICE is an extremely important group within the housing industry, and I'm grateful for the leadership as we navigate this cycle. Thank you for all you do!"
Nicole Booth
CEO
QC Ally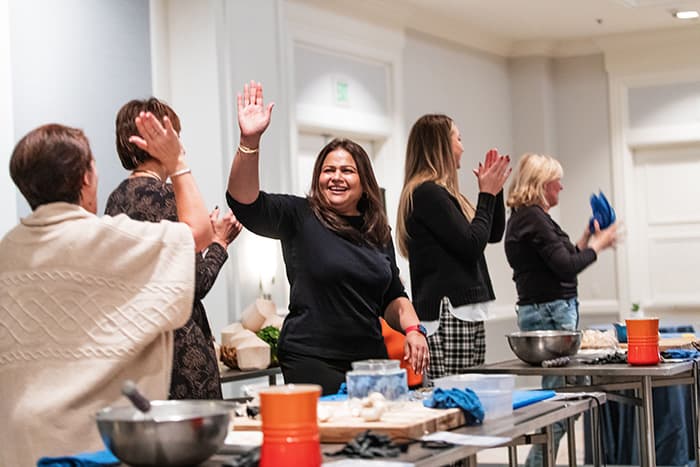 Our value propositions
Exclusive, by-invitation only alliance of high-performing, highly-qualified women

Maintain a healthy balance between Sr. women leaders and aspiring

Influential powerhouse of successful women

Unique networking system designed to encourage relationships for mutual benefit

Shape the future of Executive and aspiring women in the mortgage finance industry
See more
arrow_forward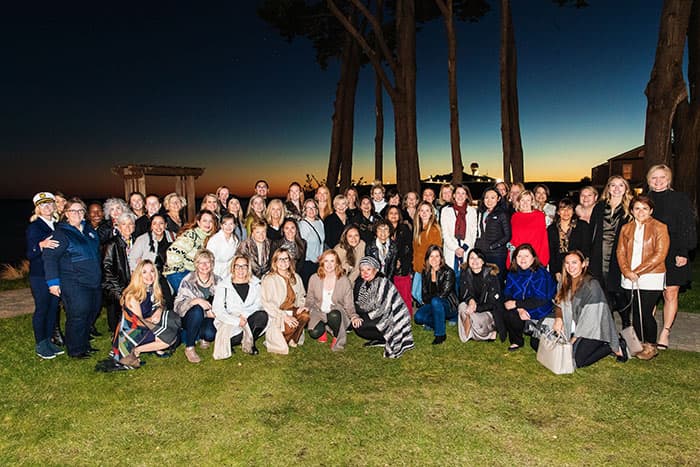 Why we exist
Successful women want to meet other successful women, especially those in the same industry, and learn through shared experiences. They aim to develop deep relationships and collaborate to improve the industry as a whole. Navigating each day as an executive or senior leader brings both challenges and triumphs that none of us could have envisioned when we began our careers. How do we adapt to the ever-changing environment surrounding us? What is the right balance between work and life? How do we stay connected to ourselves along the way? These are all questions we grapple with. That's why we come together as an intimate group – to tackle these questions and remain open to possibilities.
We maintain as broad a membership across the entire mortgage finance industry as possible because we believe that the true strength of our organization lies in its diversity.
Interested in becoming a sponsor or donating?
As a non-profit, the Women of ALICE would not be able to support the women of mortgage finance to the level we endeavor without the support and generous donations of our sponsors.